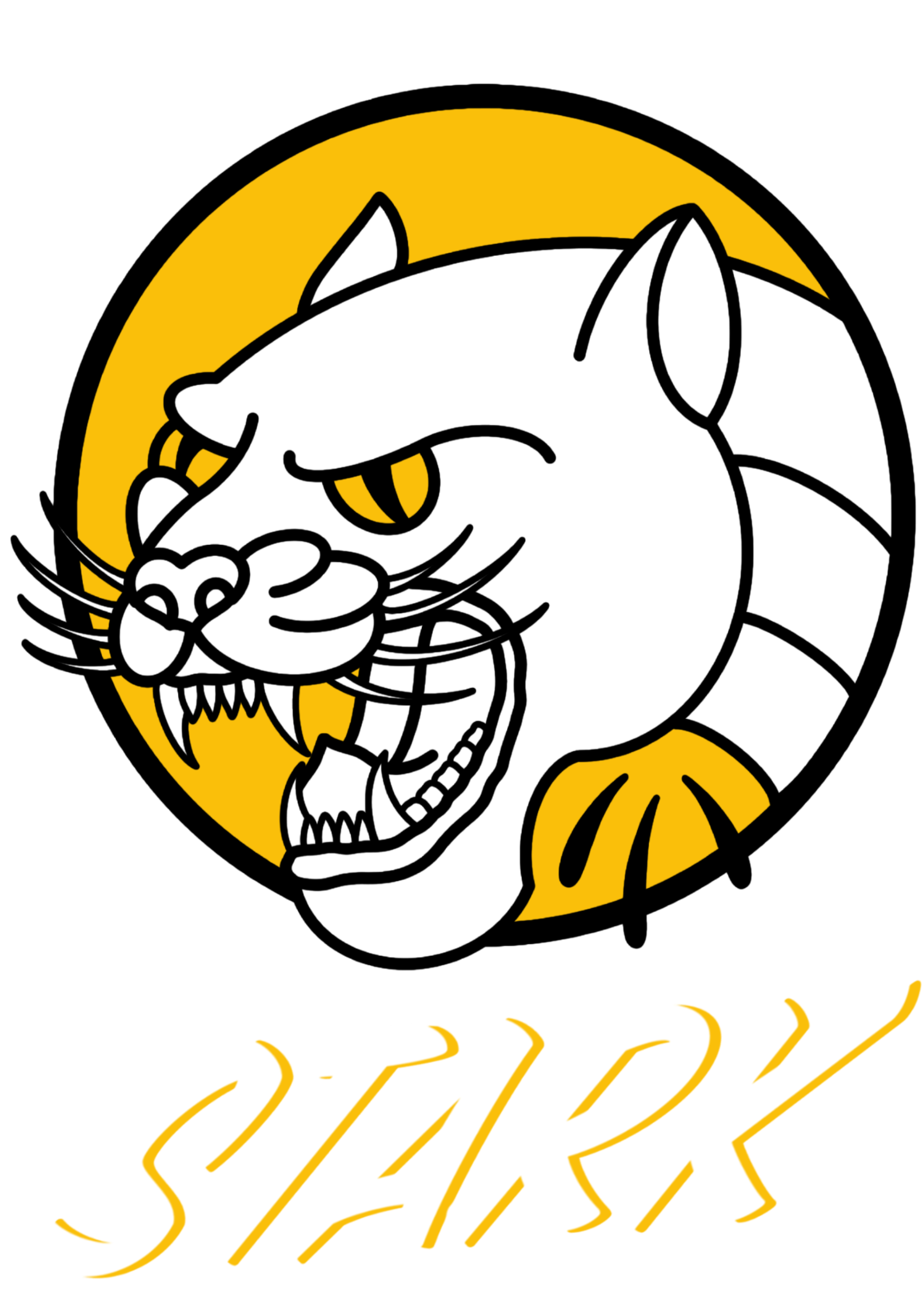 HELLO. HI. WELCOME
"Providing timeless graphic design and illustration to the masses"
Welcome to Steve Stark Design. 
I'm a graphic designer/illustrator based in Surrey, available for design commissions. I provide a friendly and reliable graphic design and illustration service. I ensure that every client receives unique, high-quality artwork at a very reasonable cost. Every commission I take on is tailored to suit the client's needs, demands and to live up to expectations.
Whether you're after branding and design for your company or small business, labels and packaging for your products, commissioned artwork to hang up on your wall or anything in between – please get in touch today!
If you would like to use my any of my design services, you can fill out my contact form, or you can also get in touch with me via email at steve@stevestarkdesign.com where we can discuss any questions and ideas further.
Steve
PROJECTS
From branding for companies big and small to creating artwork for hobbyists and customers at whatever scale, I'm always happy to take on new projects and commissions.
I offer a wide range of design, my work can be seen on a variety of platforms all over the world – from beer and hot sauce bottles to signage on storefronts.
To list a few, my work is most commonly used on –
Branding, Packaging, Food and Drinking Industry Products, Shop Merchandise, Print, Social Media, Logo Design, Business Cards, Banners, Stickers, Posters, Flyers, Leaflets and Apparel.
View recent projects here, as well as some recent work in my gallery.